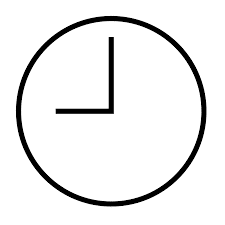 Roadside
Assistance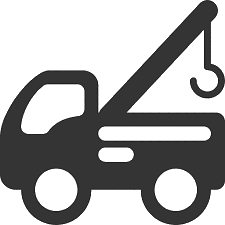 Towing
Services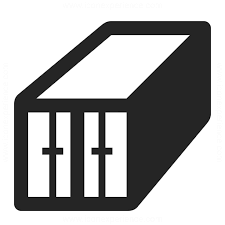 Container Hire
& Sales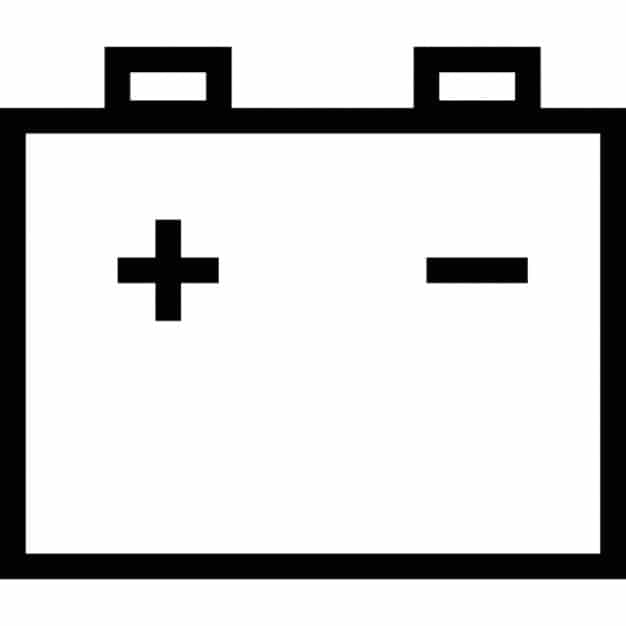 Battery
Sales
Swift Towing is a family owned and operated company servicing Warwick and the Southern Downs region.
We pride ourselves on providing quality and timely service and products to our customers including:
Roadside assistance,
Batteries,
Shipping container hire and sales,
Windscreen chip repairs and;
Towing & recoveries.
Our fleet is continually being upgraded, inspected and fitted with specialist equipment for optimal customer experience.
Our commitment to customer service, safety and reliability is our priority.